Hello,
How i can change (translate) Invoice Ninja labels?
I will like to change Balance Due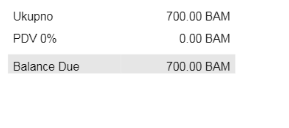 v5 Version.
the option in settings > localization > custom labels, will not work.
and it is same for all other labels: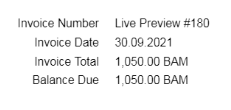 ---
Can we change this text Invoice issued to inside settings or does it needs to be changed in invoice HTML?



Regards