Hi,
I am missing a setting in the invoice design that is available in v4: Select page size: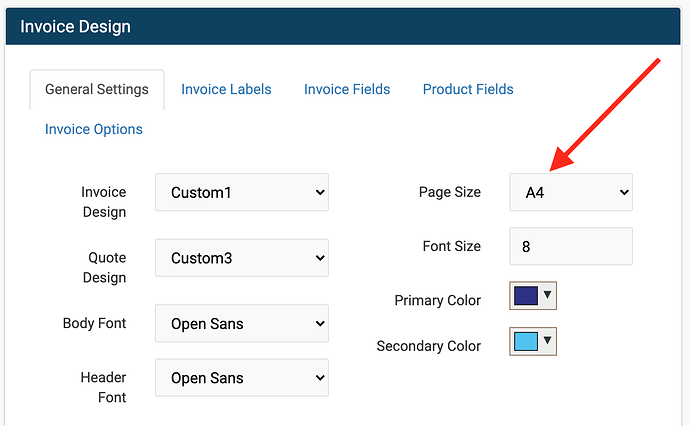 In v4 you can choose you paper size. Most european countries use DIN A4. Currently v5 only export PDFs in the north american format Letter.
Could you please add this option again?
Thank you very much


Gijs