Hi,
I have spent many hours trying many things to get our company logo to display in the invoice.
The logo appears everywhere throughout the application perfectly just not within the invoice.
Logo type is png and size is 200 x 65.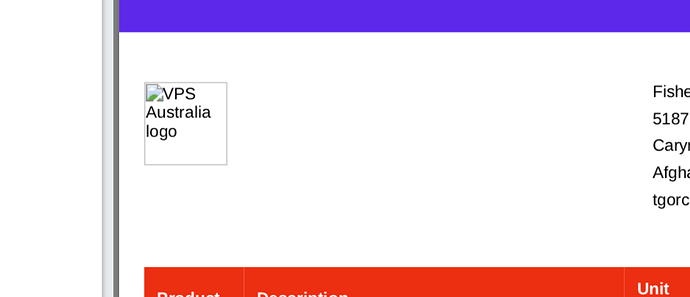 Version 4.x has never been an issue for us.
Any assistance would be very much appreciated.
Version is 5.0.25-release
Cheers